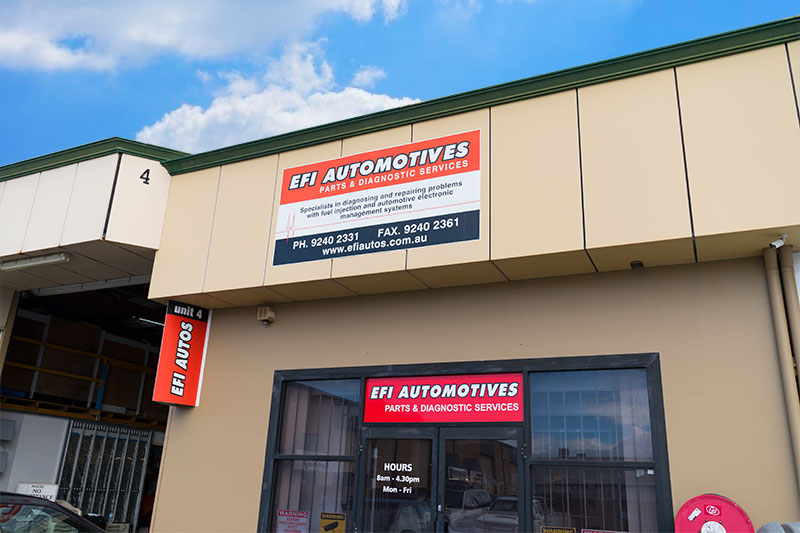 About EFI Automotives
Originally established in 1994, EFI Automotives has been providing EFI problem diagnosis and Electronic to Perth and the rest of Western Australia ever since.
Our staff have a wealth of knowledgeare true specialists in the field of Electronic Fuel Injection and Vehicle Electronics. 
Everything about cars is now controlled by electronics. This is what we do.
If you have any queries please do not hesitate to contact one of our friendly staff today!